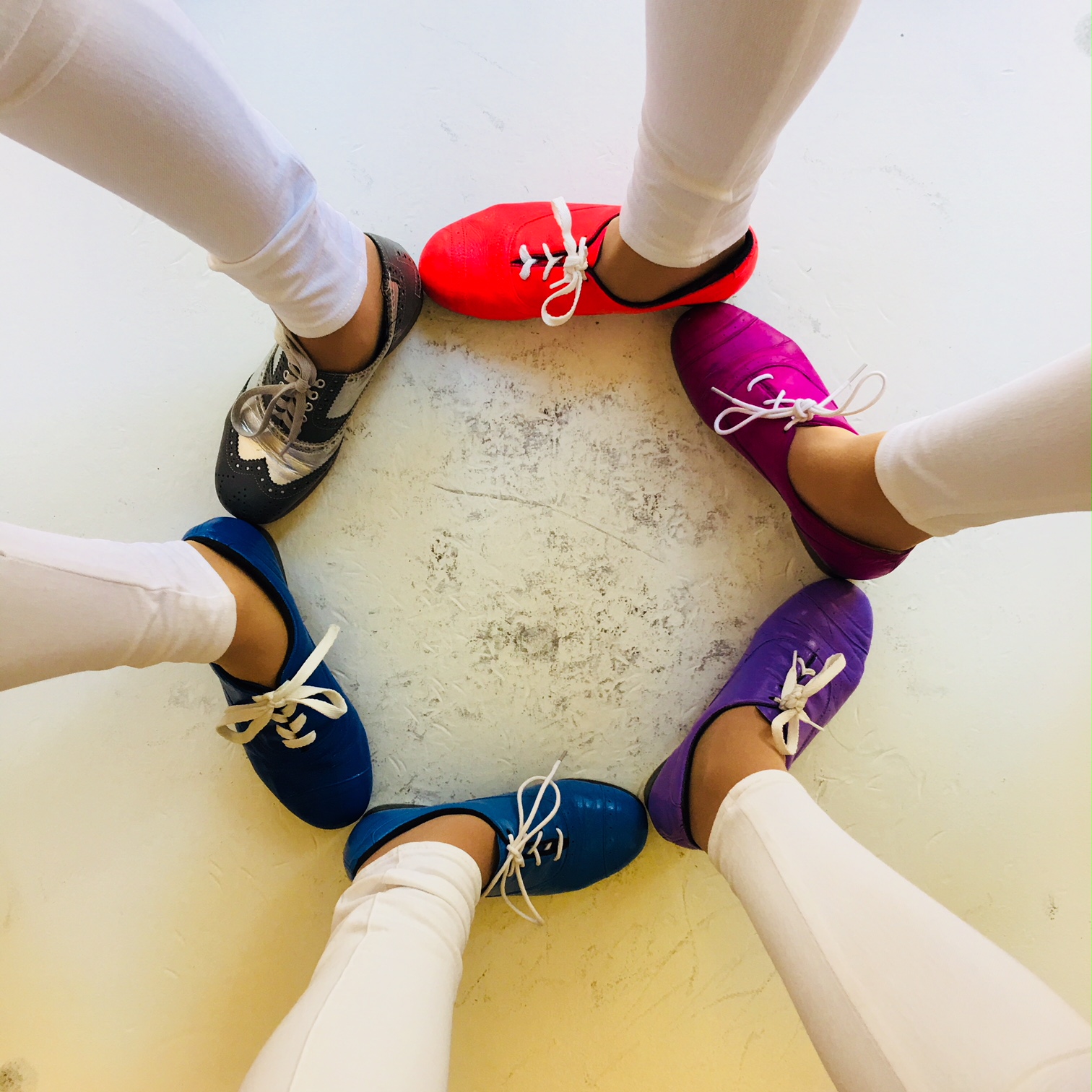 Our Story
Summerbella Dance Arts launched in September of 2018 and was excited to move into a 4500 square foot studio facility in Granite Bay, California.  Since then we have outgrown our space and will be moving into a brand new location that will give us 4 studios! We have instructors with decades of experience in the many dance disciplines offered at SDA.  We are looking forward to seeing a lot of familiar faces back in our studio for our 2023-2024 season.
We have seen tremendous growth in our students and studio this past session.  We have many exciting opportunities in the works this coming season to meet the potential of our expanding SDA Performance Companies and aspiring young dancers.
We strive to build confidence, appreciation for the arts, and a love of dance!
Joanna Summerhays - Founder and Artistic Director
Joanna Summerhays has devoted her life to educating and inspiring young dancers in and around the Sacramento area. Over the past 30 years, she has developed the hearts, minds, and bodies of thousands of students, and for many, has become that teacher and mentor that they will remember for the rest of their life.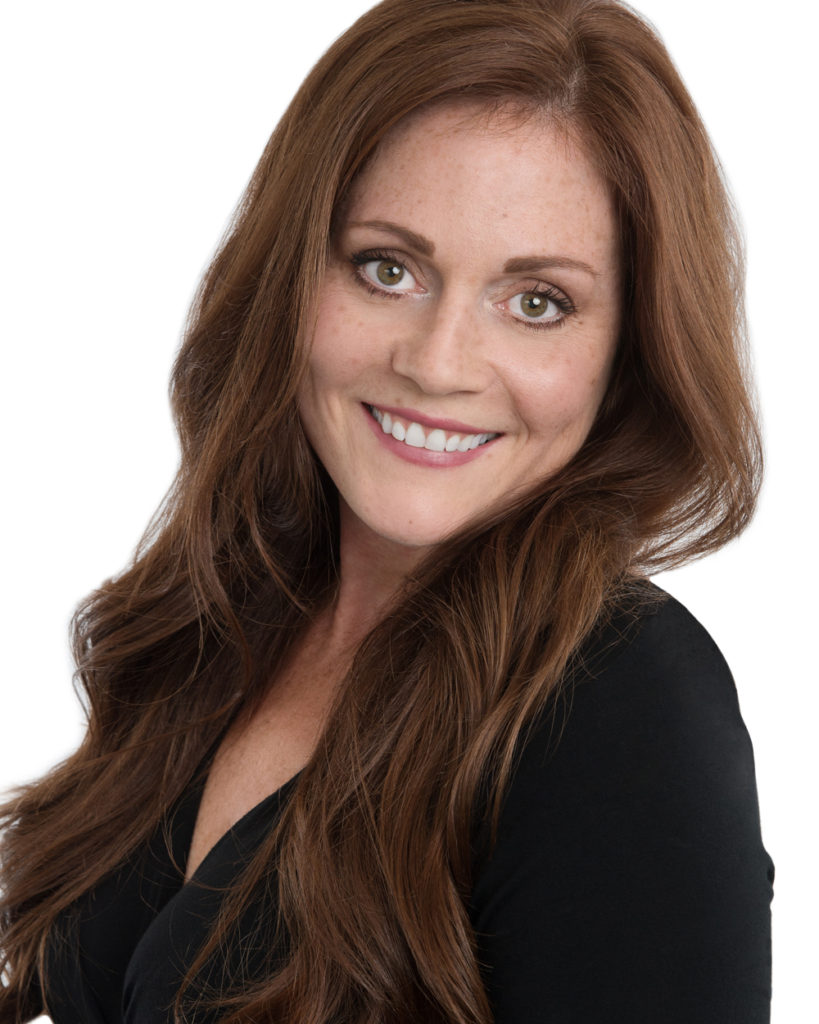 Our Faculty
Summerbella Dance Arts has assembled a strong group of talented teachers aligned with our core philosophy.