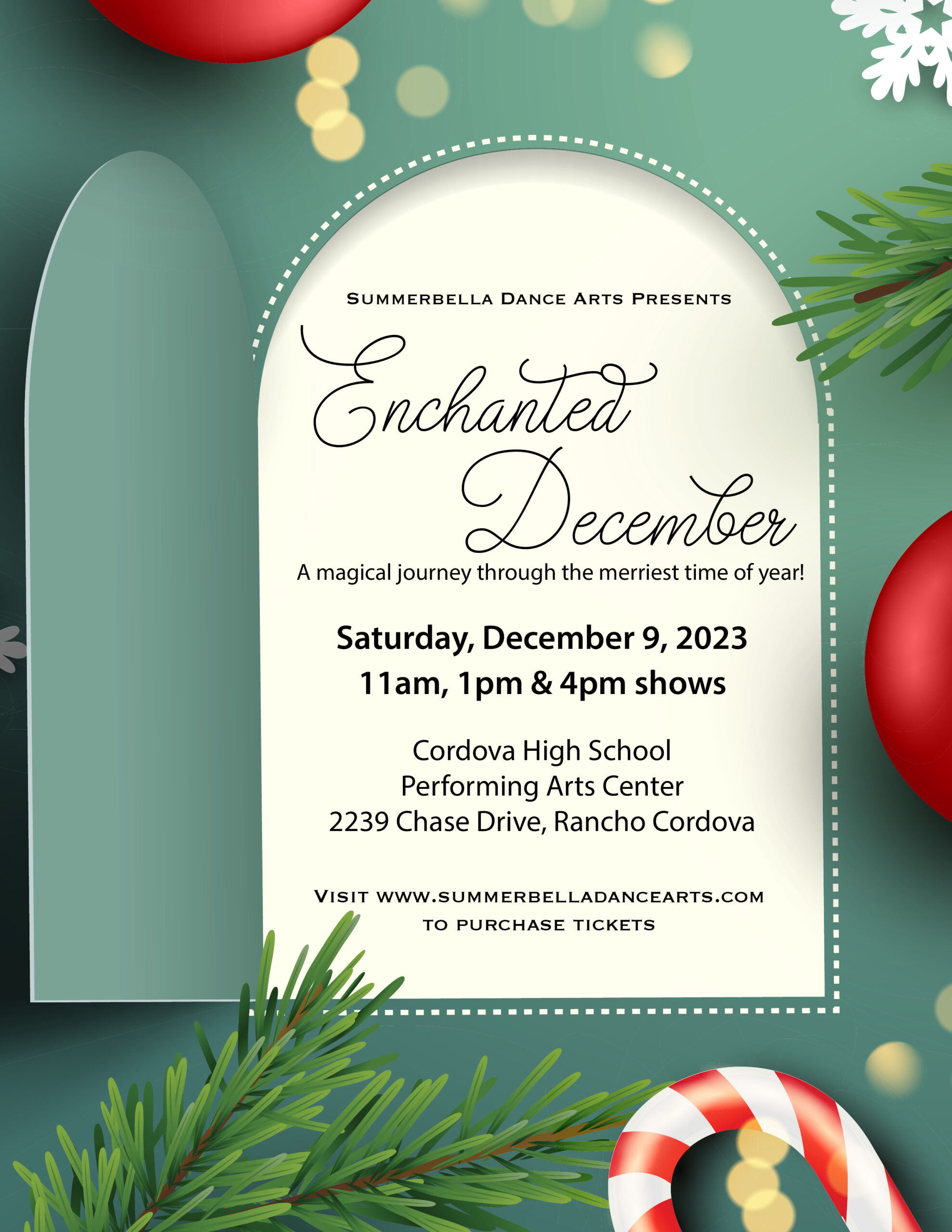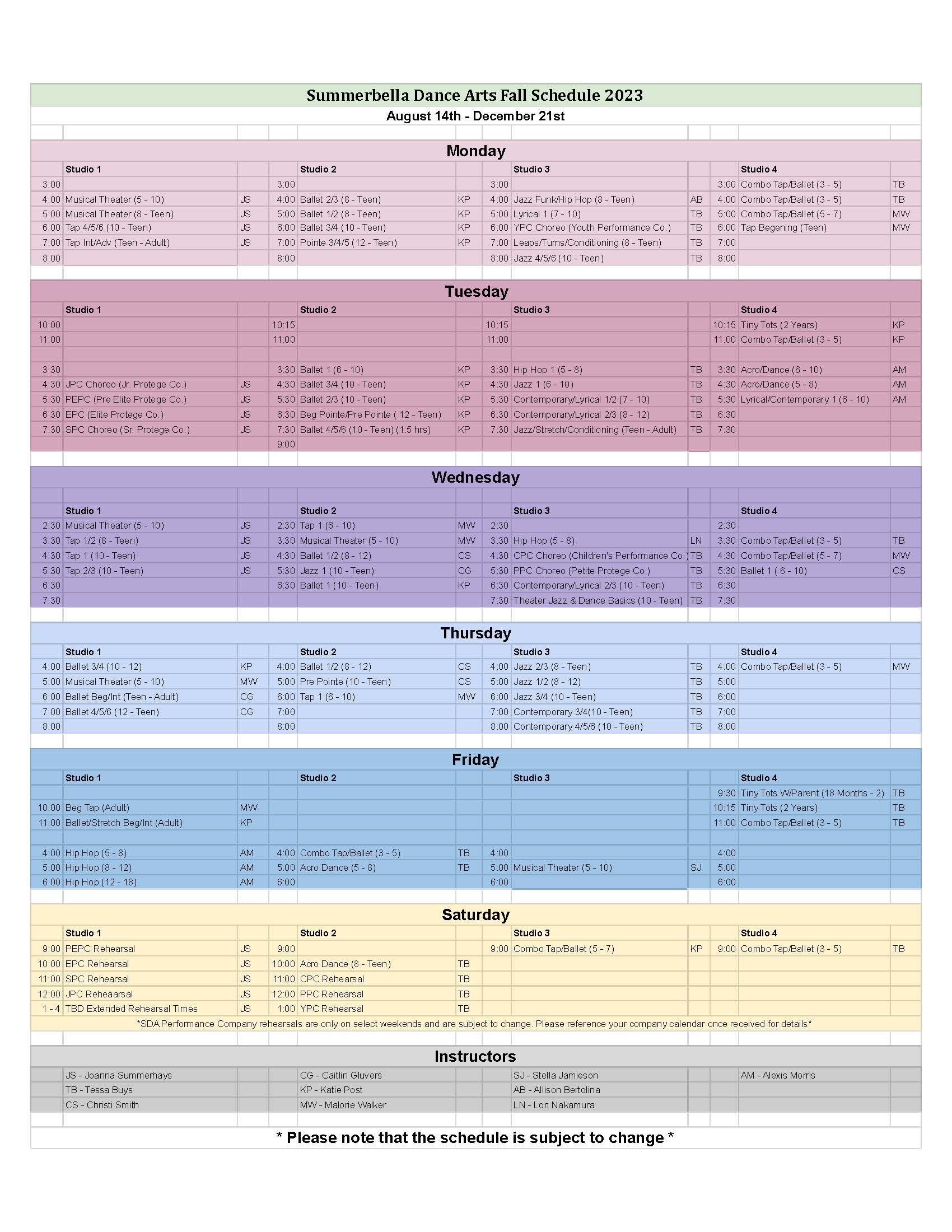 Save the dates for our upcoming events!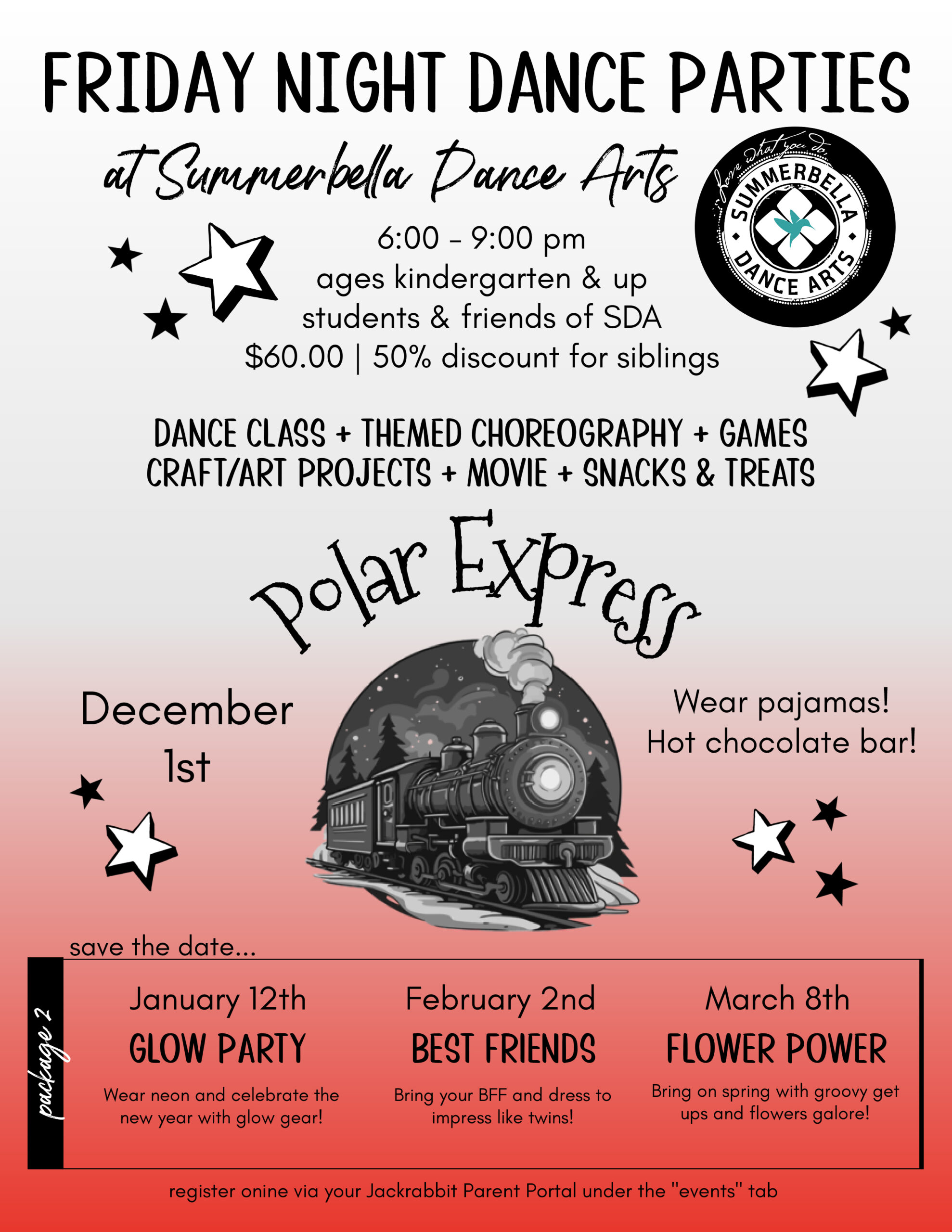 Summerbella Dance Arts is devoted to developing young people into a community of accomplished dancers. We strive to simultaneously teach them teamwork and respect for themselves and others through the art of dance. SDA offers instruction in tap, ballet, jazz, contemporary, hip-hop, and musical theater for dancers of all ages.
We offer training programs customizable to your individual dancer.  Every dancer's physical and personal growth is valued and celebrated.
6889 Douglas Blvd.
Granite Bay, CA. 95746
916-586-7700