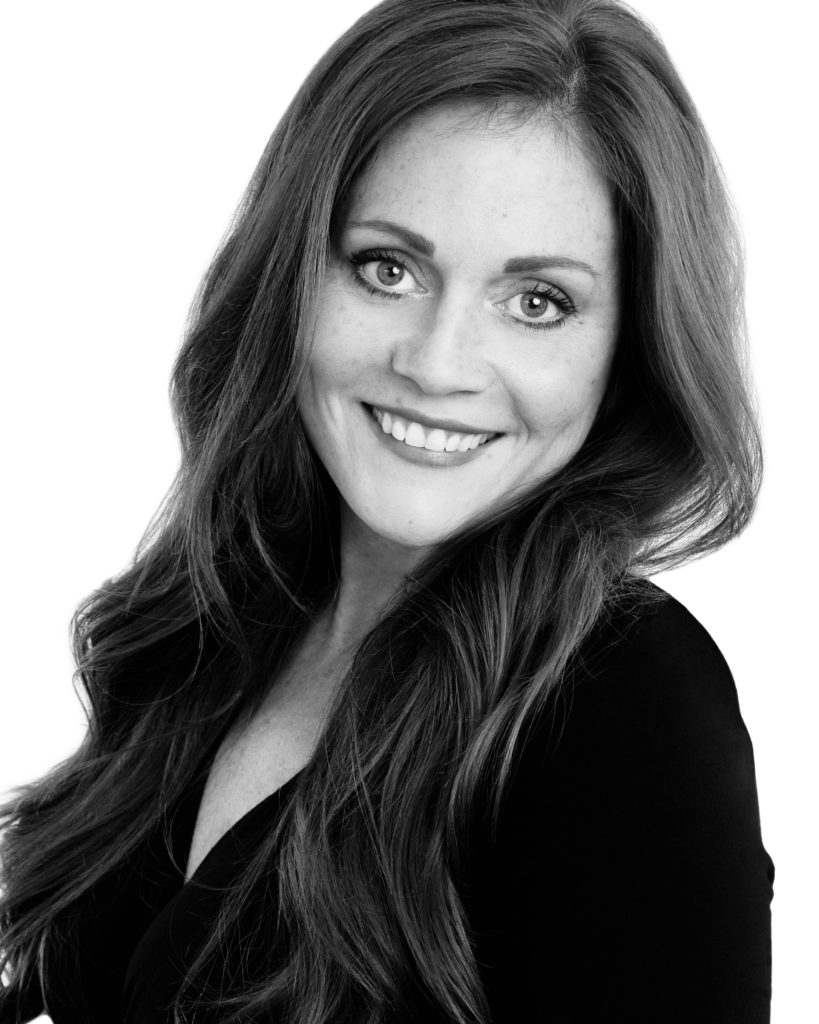 Joanna Summerhays
Joanna Summerhays has over 25 years of experience teaching tap, ballet, musical theater, contemporary and lyrical dance in and around the greater Sacramento area.  While she is proud to say that her students have found great success in both college and professional dance careers, she is even happier that many of her students have become her lifelong friends.
Ms. Joanna started dancing at the age of 5 under the direction of ballet-legend, Marguerite Phares, and continued to perform and teach with the Phares Theatre Ballet company through her late teens. At the age of fifteen, Ms. Joanna discovered her joy for teaching when she was fortunate enough to assist and teach alongside Hall of Fame tap dancer, Laverne Krei. She has been teaching ever since at a number of schools around Sacramento, including the Phares Theatre Ballet, The School of the Sacramento Ballet, and Hawkins School of Performing Arts.
Over her career, Ms. Summerhays has received awards for outstanding choreography in ballet, tap, and contemporary styles of dance.  In addition, she has created full-length original productions of The Nutcracker Taps and A Christmas Carol Taps, which played to sold-out houses.
Ms. Joanna carries on the traditions she learned as a young woman by teaching in a style that emphasizes cooperation over competition and mutual support over rivalry, while still insisting on precision in execution and beauty in movement.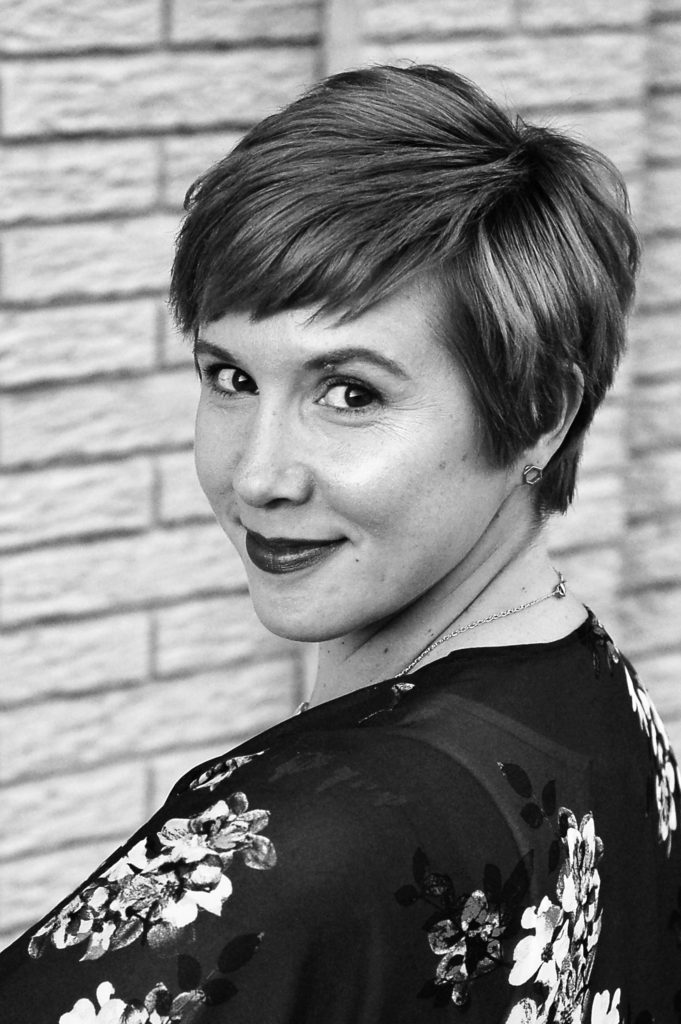 Tessa Buys
Tessa Buys has been teaching dance in the Sacramento area for over twenty years. Originally from Utah, she trained extensively at Center Stage Performing Arts (as seen on the television show World of Dance) in ballet, jazz, contemporary, hip hop, ballroom, tap, and acting with teachers including Derryl Yeager and Kim DelGrosso. Pre-professionally, Tessa toured the United States performing and competing, as well as spending time during her summers training at prestigious Los Angeles studios. After relocating to the Sacramento area, Ms. Tessa began teaching in a variety of styles while dancing with the Ruth Rosenberg Dance Ensemble. Today, Ms. Tessa continues her dance education by attending teacher training programs across the country, most recently training with Joe Tremaine and Jackie Sleight. Ms. Tessa has directed jazz, contemporary/lyrical and hip hop competition groups for nearly two decades, winning many judges' awards, choreography awards, and top overall placements including many solo title winners. Ms. Tessa shares her experience with studios throughout the state by writing curricula for their programs and training new teachers. Ms. Tessa has also been featured in national dance teacher magazines. A mother of three boys and two girls, two of whom are dancers as well, Ms.Tessa is passionate about teaching people of all ages and levels and is grateful for the opportunity to meet and mentor a whole new group of dancers at Summerbella Dance Arts.
Ryan McKee
Ryan McKee has been dancing for roughly 15 years. He trained with several dance crews such as Boogie Monstarz and Academy of Villains before directing his own companies, TCYGBC and Hijinx dance. Shortly after, he went off to Los Angeles to pursue a dancing career, which was highlighted by getting 4th place in "Jabbawockeez: the movement" reality show, choreographing several music videos such as "Aaja Na Ferrari Mein", and even dancing in 2 movies. He since has moved back to Sacramento to pursue teaching so he can help younger dancers develop and learn how to pursue their dreams and take their talents to the next level.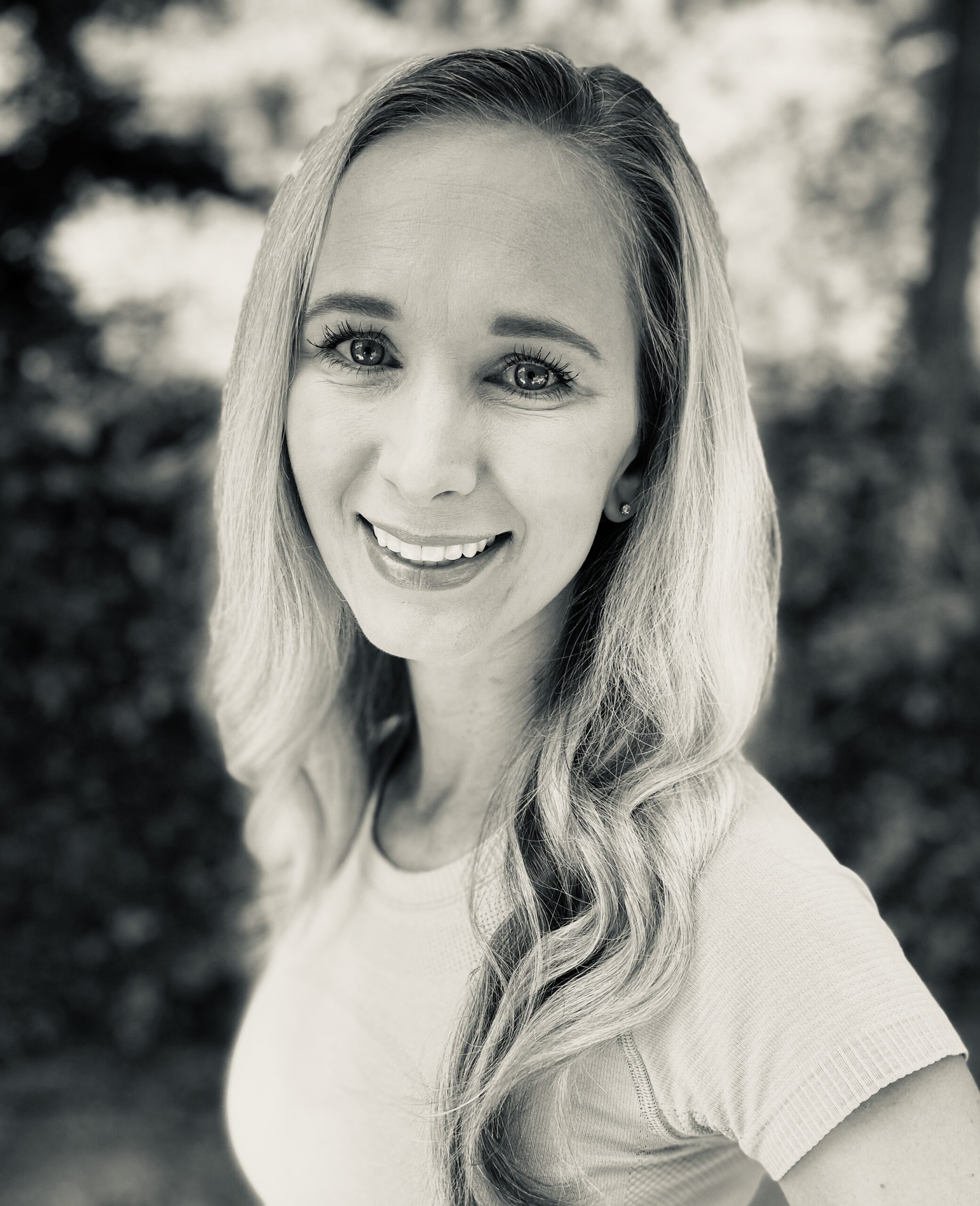 Christi Smith
Christi Smith began dancing at the age of three and competed locally in jazz, tap, ballet, and lyrical. She was able to pursue her love for ballet under the direction of Barbara Crockett, at Deane Dance Center in Sacramento. Here, she spent several years dancing in their company. She also performed eight seasons in the Sacramento Ballet's, "The Nutcracker," under the direction of Ron & Corrine Cunningham. Christi was accepted into the School of San Francisco Ballet's Summer Intensive program at the advanced level in high school and spent 6-weeks training with dancers from all over the country. Upon high school graduation, Christi continued to take dance classes recreationally at UC Davis. Her love of ballet and movement led her to become a Pilates Instructor today. Christi is a mom to three girls who also love to dance. She is excited to bring her experience in ballet along with her passion for Pilates to the dancers at Summerbella Dance Arts, to inspire and encourage them in their own dancing!
Malorie Walker
Malorie Walker grew up on her family's cattle ranch in Livermore, CA and when given her choice of extracurricular activities as a child, she chose dance. Competing and performing in tap, jazz and ballet disciplines, including the Livermore Valley Dance Theater's production of the Nutcracker, her first love quickly became tap at Pam Gibson's Dance Studio in Pleasanton. Theater arts also played a large role in Ms. Malorie's younger years as she performed several lead roles in her school's drama programs and even a supporting role in a performance put on by the local community college.
Once moving to the Sacramento area after earning her degree in Agricultural Communications from Cal Poly, San Luis Obispo, she reconnected with her love of dance and began learning from Joanna Summerhays. Malorie has danced as a member of the competition and performance adult tap company under the direction of Ms. Joanna for the past seven years, which included dances in Ms. Joanna's original production of A Christmas Carol Taps. Ms. Malorie began teaching dance classes in 2018, when SDA was founded. She also serves as the choreographer of the Placer Elementary School's drama program, having created dances for productions of Mary Poppins Jr., Little Mermaid Jr. and Oliver Jr. When she's not dancing, she's making leather accessories for her creative handmade business, Burlap Bovine. Ms. Malorie is thrilled to be able to refocus on her performing arts roots while calling Summerbella Dance Arts home.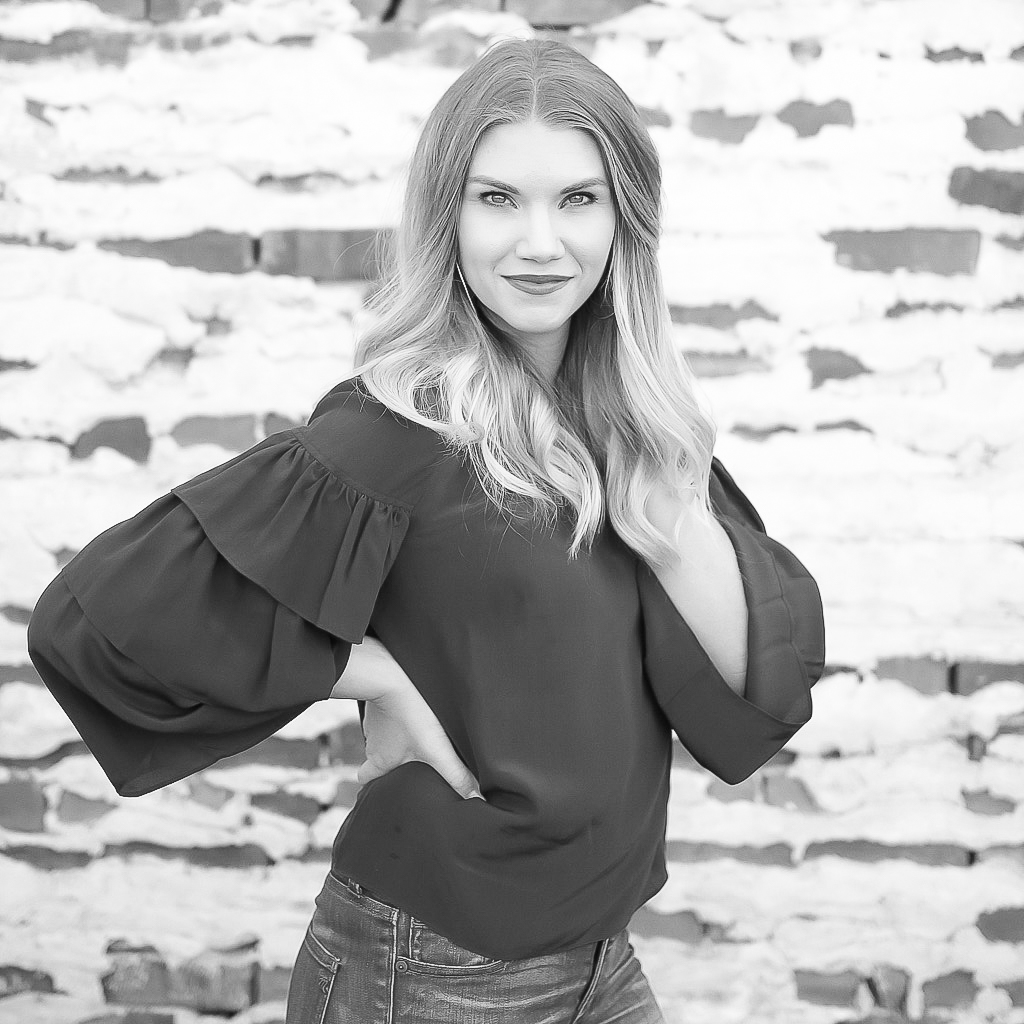 Caitlin Gluvers
Caitlin Gluvers has been dancing since she was three years old. She trained in ballet, tap, jazz, contemporary, and musical theater throughout her childhood throughout the Orange County and Los Angeles area. She attended Orange County High School of the Arts for Commercial Dance for one year, studying with some of the best teachers in Southern California. An injury shifted her focus from competitive dance to theater arts, however she continued to dance recreationally even throughout her college years. After moving to Northern California, her love for dance and fitness continued as a fun hobby. She decided to take that hobby a step further and become a certified Barre Connect instructor and began teaching adult barre fitness classes last year. She now holds certifications in Barre Connect, POP Pilates, and SWC Group Exercise. Ms. Caitlin is honored to go back to her roots and be teaching ballet at Summerbella Dance Arts. Her passion for teaching and life long love for the arts motivates her to be the best for her students!
Classes
Summerbella Dance Arts offers classes covering the whole dance spectrum, including ballet, tap, contemporary, jazz, hip-hop and musical theater for dancers of all ages.